Gifts, Souvenirs and Memories
The Way Shopping Used To Be
 TwinDesigns Gift Shop is located in the lakes region of New Hampshire. Owned and operate by twin brothers Brad and Jim Tonner. We feature Brad and Jim's original artwork. The store is also home to Diane the Turtle who has been a member of the Tonner family since 1968.  Harry and Grace the Cats are also part of the TwinDesigns staff.
Featuring the Original Watercolors of
Brad Tonner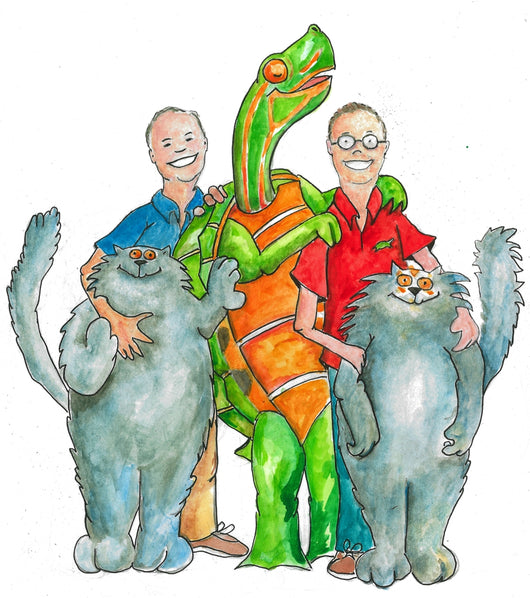 TwinDesigns Gift Shop Staff
We hope if you are ever in the area you will stop by and visit us here in our store in Bristol, New Hampshire. All the Best, Brad and Jim, Diane the Turtle and Harry and Grace the Cats.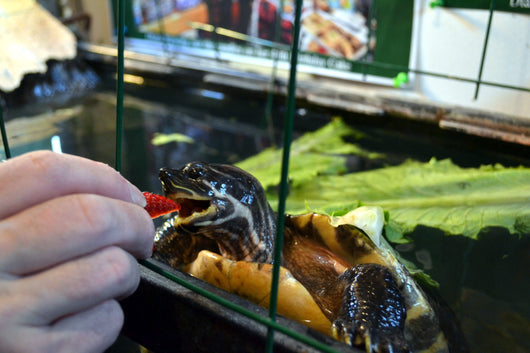 Diane the Turtle
Diane was given to Jim Tonner in 1968. She has been a member of the Tonner Family ever since. She will be celebrating her her 50th Birthday on December 1, 2018. She loves visitors and hopes you will come by and visit.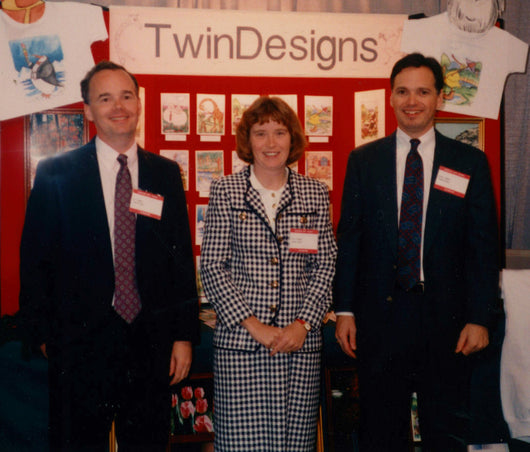 TwinDesigns, Inc.
TwinDesigns was founded in 1992 by Jim, Kelly and Brad Tonner.